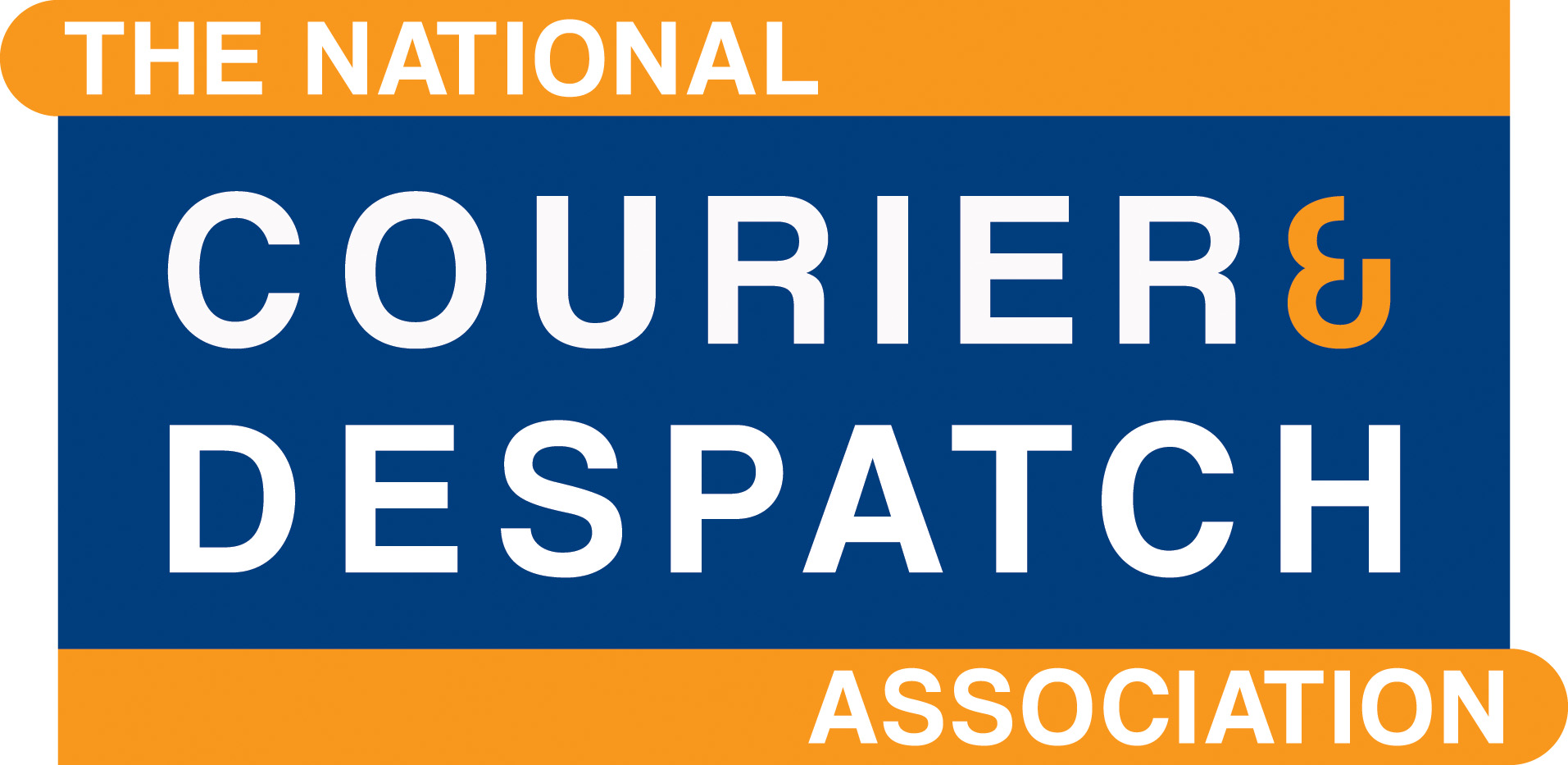 Coda Commerce Partner with the NCDA
Over the last 13 years Coda Commerce has built up a wide and diverse client base of independent couriers who are predominately based in the UK and supply their clients with sameday despatch / light haulage, overnight parcel and international express courier services.
We are pleased to now partner with the NCDA (National Courier and Despatch Association) who are the UK's leading professional body for independent courier companies. Covering the UK and Eire, NCDA members collectively operate a fleet of more than 2,500 vehicles, from pushbikes (primarily in the London area), motorcycles and vans through to 7.5 to 17 ton trucks, providing customers with an unparalleled nationwide service.
Coda Commerce believe in furthering technology to assist independent courier companies, enabling them to compete more efficiently using a robust, functional and flexible software solution. We aim to assist the members of the NCDA so they can continue to provide the highest levels of services to their clients.
Couriers who wish to find out more information on the NCDA, check out the website for details: www.thencda.co.uk
For a demo of how our applications can assist your distribution or courier business, feel free to contact us for further information: 01344 423513